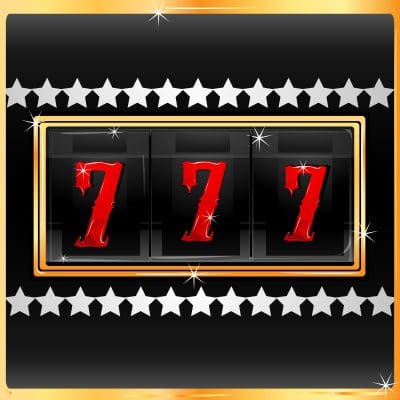 Best Facebook games
Facebook is a recent phenomenon with almost worldwide acceptance. This is a social network that bases its success on how people communicate and entertain in the same place. On Facebook you can comment on the status and photos of your friends, upload photos, share videos, post phrases or things that are of interest to you, talk to your contacts and play a lot of games online.
The latter is characterized by having no cost to registered users. If you want to share a fun game with a friend, you can do it and compete with him. Within the range of games available on Facebook, which I mention below are some of the best. We assure you that you will have a good time.
Top Eleven
In this game you are the coach of a football team. You have the chance to compete in leagues, cups and the Champions League. You are in charge of training and strategies to follow to get your team wins and generate revenue that would let you hire professional of a higher level or improve the characteristics of your stadium. Rival teams are selected randomly, or you can invite a friend and play with him.
Zynga Slingo
This game has high acceptance by users of facebook, because it simulates the fun of a real casino with slot machines and bingo board. We can assure you that you will have a good time.
Angry Birds
Throw birds to knock pigs within increasingly complex structures. This is what this game is basically about; game that have already generated a current around the world. The improvement in your scores will be reflected in the golden crowns you would earn to acquire more powerful and faster birds. The popularity of this game has made Apple and Google to adequate their operating systems.
Car Town
If you think cars games are fun, this is not the exception. This game is exciting from the beginning. Share and play it with your friends and compete in different sets. You can customize your garage, your collection and choose the best car.
Backyard Monsters
It is one of the best games in real time on military strategy. The game is based on creating and growing an army of monsters in a backyard and make them attack the other competitors. To win, you must carefully design your defense strategy and simultaneously protect your base from enemy attacks.
Ninja Saga
Have fun customizing and training a ninja, provided with ninja weapons, he must go to missions and collect points to increase his potential and get the 300 skills available. You can challenge your friends in real time.
Marvel: Avengers Alliance
This game lets you lead the group of Marvel superheroes to fight his enemies, who constantly threaten the world, and the mysterious dangers of New York City.
Miscrits of Volcano Island
The miscrits are magical creatures that live in the island Vulcano. You must look for them, find them, make them evolve and fight other beings to save the world Miscria.
Image: FreeDigitalPhotos.net
Tags:
facebook games, best facebook games, best online games, free facebook games, free real time facebook games, excellent facebook games, excellent online games, free online games, best free online games, good facebook games