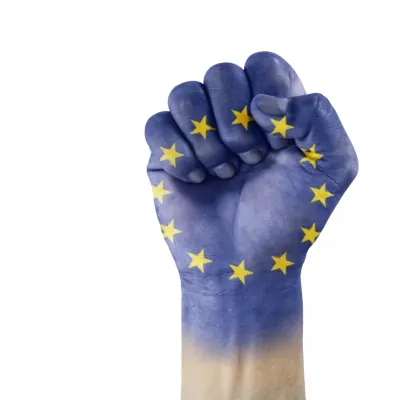 The best cities in Europe to live
Europe will always be the ideal place to live for many people, either by the culture that exists, but the truth is that you would necessarily need European citizenship need or a visa to enter any European country, in this article it will be shown the best cities in Europe to live.
To decide the destination, you have to take into account the possibilities of work, study and fun that are in the country. It also has to be taken into account, the transportation system, labor market, weather, health system, education, culture, among others.
Considering all these aspects, we show a list of recommended European cities and countries.
List of the best countries and cities to live:
England. – To live and access to good jobs, mastering English is required, we recommend the following cities:
London, the capital city, is the center of economy and tourism of the country, so it is the ideal place to find excellent jobs and see its wonderful culture.
Liverpool, a port city with highly developed industries, birthplace of The Beatles.
Leeds is a city in which we find museums, theaters, shops, zoos, which makes this city a touristic destination. It is considered the most enjoyable place to live in England.
Spain. – The ideal country if you are Latin, as there is no language barrier. To choose the city that meets your expectations visit the pages: Monster.com (http://www.monster.com) and Empleate.com (http://www.empleate.com).
We recommend the following cities: Madrid, Barcelona, Seville and Valencia, which have a high cost of living and many other attractions. Some quieter option would be Valladolid or Zaragoza.
Austria. – In this country, the first option is Vienna. This capital city has the highest standard of living in the world, high-level infrastructure, public health system, entertainment center, large public parks, ancient architecture and colorful, all these details make it a good choice.
Switzerland. – In this country the most attractive option is Zurich, a city noted for a low tax burden, vibrant cultural activity, education and technology, which makes it very attractive for many immigrants.
Sweden. – Something distant but attractive. Cities recommended are: Stockholm, which is the capital, Goteborg and Malmo. Despite Swedish is the official language, it is enough to have a command of English, to begin your establishment in the cities.
Finally, before you decide to live in any of these cities, you have to think carefully, taking into account the rate of crimes, the health system, the food, the labor market, and other variables. Good luck on the trip!
Image courtesy of [image creator name] / FreeDigitalPhotos.net
Tags:
europe, work in europe, job opportunities in europe, living in europe, how is live in europe, find a job in europe, find a work in europe, tips to get a job in europe, free tips about living in europe, free tips to work in europe