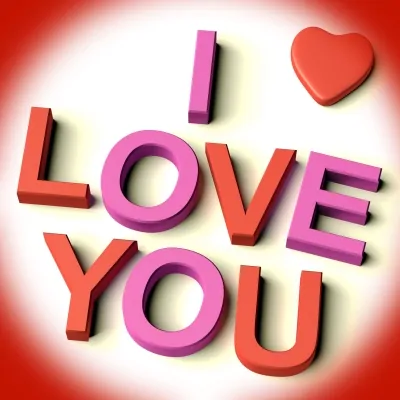 Great tips for a special evening with your love
Preparing some details to have a special time with your love is a great idea. Do not always expect your partner to take the lead and let him know how much you want it. If you think the best time to be together is at night, then make some arrangements so that you can have a great time.
You can enjoy a special moment, a tender date or a passionate encounter. If you are looking for some tips to enjoy a special moment with your loved one, then you are in the right place. In this article we present some tips to spend a beautiful evening with your sweetheart.
Take care of your appearance
If you want to surprise your love on that special night then you have to look good. Choose the dress that fits you best and buy some sexy clothes for that special date. This meeting will be very important. An alternative is to go to the salon to get your hair done and look good. You will see how you impress your partner.
Select a good site
Choose somewhere to go with you partner. If you both love to dance then you can go to a disco to have fun, but if you prefer more relaxed places they you can go to a movie or eat some dessert while chatting. The main thing is that you can be together and have a good time.
Pay attention
Your loved one will be happy if you pay attention. Listen carefully to what she has to say and avoids interruptions without comment. If you want to give him an advice do it with honesty and try to be concise. Remember that tonight is just for you.
Mind the details
If you want her to always remember this night, then do not forget about the details. Remind her that you are always happy next to her, tell her life with her is much better and that you enjoy her company. Embrace her from time to time, open her car door and shake hands when you come down. If you meet someone, introduce her as your partner and take the advantage to give passionate kiss to her.
Do not get distracted
That night must only be devoted to her. Make arrangements so that nobody needs you when you are by her side. If possible, turn off your phone, do not remember your work, avoid going to places you frequent with friends because you can find them and they would take time away from you. Make her feel that she is the center of attention that night.
Tell her how you feel
At some point you have to express your happiness for your relationship. Be gentle with her, tell her very romantic phrases and remind her the thing that struck you the most when you met her. Take her hands and speak looking her in the eyes.
Ultimately
If you did what we suggest you will ensure you and your partner have a very special moment. Your loved one will be so happy they will want it to happen all over again. Remember, to avoid routine to do something different and inspire the flame of passion.
Image courtesy of " Stuart Miles" / FreeDigitalPhotos.net
Tags:
advices about a special love night, how to have a special love night, free tips about a special love night, wonderful ideas about a special love night, the best free tips about a special love night, good ideas to have a wonderful love night, having a wonderful night with my love, how to have a wonderful night with my love, advices to have the best night with my love, how to spend a wonderful love night