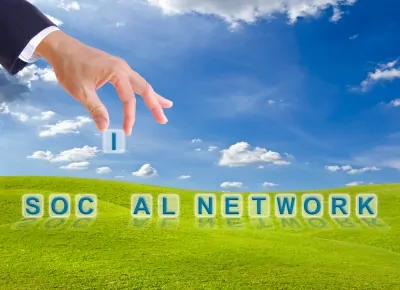 Quick Ways to Find Friends If You Are New In Twitter:
Having Twitter among social networks has become a challenge for the communications system. Through this system, some people contact organizations and people they are interested in.
Others want to contact their friends to chat with them. Whatever their reasons are, Twitter is a big help.
It is true that in the present many people have a Twitter account and know how to use it efficiently, but there are others who have no idea how it works.
Many have created a Twitter account and do not understand how it works. They see daily that many messages are posted but none for them, and also that time passes but they have no friends to exchange news with.
Here you will learn to make friends quickly if Twitter is new to you. All you find here will be very helpful for you.
Twitter has a search bar with which you will find famous people and organizations you like.
The first thing you must do there is write the name of the person or organization you are looking for, and then all that has that name will appear on the left hand side.
There you can enter the names of your friends, renowned artists, television shows, your university and many others. If you want to contact a specific person, you only must click on the "follow" option and you will enter their account immediately.
Thus, the followers of the person you follow might want to be your friends.
There is yet another way to find friends in Twitter. When you click on this option, Twitter will recommend accounts of people you could follow according to your profile choices and your most recent searches.
It can be valuable for you to choose one of your favorite topics, and thus you will find other people who share your preferences.
The most popular interests are official accounts, movies, football, music, literature, organizations and others. When you find what you were looking for, you only have to "follow" the account you are interested in and send them tweets so others read them and want to answer or comment them.
A good choice to start a friendship is to tweet about our mood. When you start tweeting, include how you are, your preferences and what you are looking for.
Thus, among those who read them there will be people with your preferences who will want to contact you.
If you are following someone and they tweet interests us, you can "retweet" that message, and thus both your followers and the followers of the person who twitted first will read your comments, and so a chain of related people will be formed, and if any of them is interested in your comment, they will let you know.
You will also make friends answering tweets from others, because their followers will see your comment and might want to contact you and be your friends.
You might have found here some strategies to make friends fast if Twitter is new for you. If you want to know all the ways there are to do that, visit Twitter's official website at www.twitter.com.
Image: tungphoto / FreeDigitalPhotos.net
Tags:new in twitter,following in twitter,tweets,friendship in twitter,friends in twitter,tweeting,how to follow in twitter