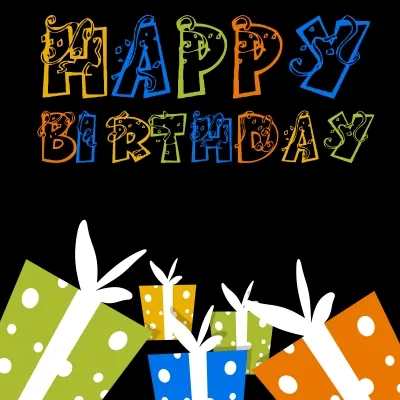 Gifts for my husband, the best choice according his preferences
When men marry they not only undertake to love, but also to respect and care for his wife every day of his life. Part of the commitment is also to remember important dates like anniversaries and birthdays, dates on which they must show love with gifts increasingly valuable and meaningful as it is spent more time together.
In the opposite case, women always remember dates, but they always think that choosing a gift for a man is difficult and they finally choose not to give anything more than a hug and love.
In this article we would help you to choose a good gift for your husband. Thus, he will also feel happy and surprised to have received a gift that he likes from his wife.
First, you have to consider your husband's temperament and the things he likes, he can be athletic, intellectual, environmentalist, adventurer, traveler, romantic, modern, etc.
The wife should remember that one of the best gifts men can receive is an intimate and intense night, where massages and sex are the protagonists of the beginning of the day of their birthday. They will feel that the celebration is only for them.
If your husband likes to travel a lot, a good gift would be a trip to somewhere unfamiliar you will also travel with him and you can remember your honeymoon, which on this trip can be intensified. If your husband likes the outdoor life, a journey of trekking or rafting would be ideal.
If your husband likes literature, you could find a good book, find out and listen or read reviews before buying it would be a good idea. You could give him Mario Vargas Llosa's books, the latest Nobel Prize for Literature. Works such as "The Dream of the Celt" of this author or the last book by Arturo Perez-Reverte would be good gifts.
If your husband likes the sport, you could give him a month's subscription at the gym, you will like the results.
For romantic husbands, an ideal gift that a few wives give to their husbands is something done by themselves, like a calendar with photos of them through good times of their relationship. So husbands would always remember good times in family.
For the modern husbands, definitely a good gift would be any device that allows him keep up with technology, like smartphones that would allow them be connected to social networks all the time, they would have important information and perform banking transactions at any time of day . The Tablets are also a good choice because they can read digital books anytime, wherever they are.
If you do not want your gift to be forgotten quickly, you should take into consideration the temperament, personality and activities you enjoy doing with your husband. The gift should be useful as far as possible so it would be less likely to be forgotten.
Please note that you should always choose the gift that adjusts to your economy. If you do not have much cash for that day, a night full of sex and intimacy is a gift that any husband will reject. It will not be easy to forget if you strive to make that night flow, you will let him the best memories for his birthday, for him and for you.
Image: FreeDigitalPhotos.net
Tags:
husband birthday, gifts for my husband , gifts ideas for my husband, gift ideas for my husband on his birthday, good gift ideas, good gift ideas for my husband, giving a gift to my husband , my husband's birthday, celebrating my husband's birthday, how to celebrate my husband's birthday