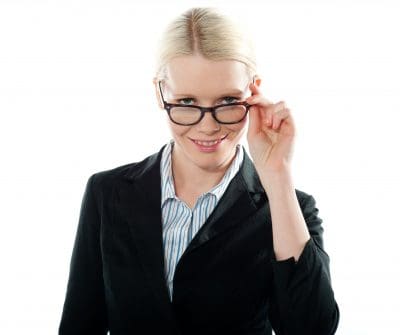 How to make a resume
The first step to get a job is to develop and submit a resume successfully. This document is your presentation letter to the contracting parties, which is why it is important to know how to structure it properly. The CV contains relevant and concise information that gives the employer a clear idea about our performance and job skills.
The information that a curriculum should include is about the education you have received, your previous work experience, telephone number and addresses to contact your previous bosses and references, among many other things that we show you here. This article seeks to provide you clear ideas to work properly your CV.
Personal Information
The resume begins with an overview of the applicant. The information required in this section is: full name, ID number, city and country of origin and current residence, home address, age, phone numbers, emails and other ways to contact you.
If you are a foreigner, be sure to put the number of your identity document and to indicate what country you come from. It is important that the photo you attach reflects seriousness and commitment, so we suggest using formal clothes.
Introduction
In no more than four lines, mention your personal and professional qualifications and what is your goal in the job you are applying. You can also mention the reasons that made you decide to study your career or the reasons you had to apply for the job.
Work Experience
In a chronologically order listed up or down, you should mention the position or responsibility you had in previous jobs. Every experience should go with the start and end date, location and place of such works.
Academic
In this part of the document, you must mention the basic studies that you have followed, as well as those related to the position you are applying. You should include schools and universities studies. It is important to follow a chronological order and show clearly the start and end dates of these. You can also include courses that complement your chosen specialty.
Capabilities
This is a list of skills and abilities that you have to fulfill the objective of the work. For positions which require working with a team of people, it is important to mention that you have the ability to work in teams.
For jobs that demand constant work you should mention that you can work under pressure. It is therefore essential that you add to your resume skills to convince the employer that you are a good enough to fit the position for you are applying.
References
In this final part, you must include the names of people who attest the good work that you did in previous enterprises. You must put their names, the position they have had when you worked with them, the name of the company or organization and a phone number, email, or any other way by which they can be contacted and can provide the necessary information about your performance.
Image: FreeDigitalPhotos.net
Tags:
how to make my resume, how to write a good resume, tips to write a good resume, good tips to write a resume, free tips to write a resume, excellent tips to write a resume, free excellent tips to write a resume, free good tips to write a resume, ideas to write a good resume, good ideas to write a resume