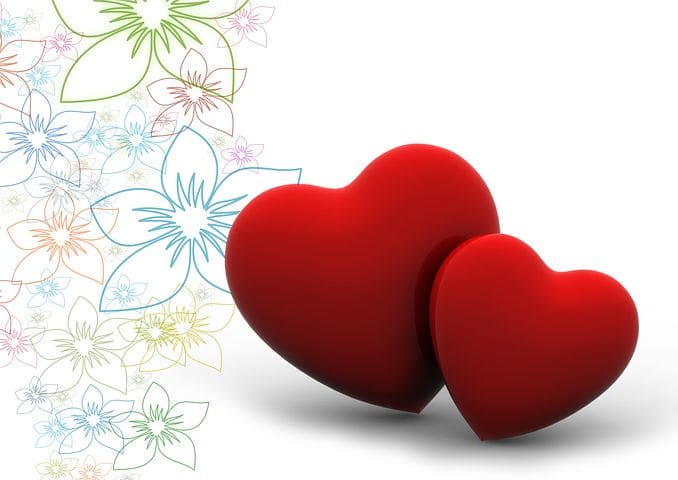 Searching for sweet love letters for Girlfriend , short love messages , Instagram love cards ? .
How can I write a letter to my girlfriend ? There is no more beautiful feeling in this world than to love a girl that we like and to be loved back by her.
Perhaps, the most difficult moment when you love someone is when you declare it to that girl that makes you crazy because of the fear of rejection, but the desire to share our days beside that person inspires us to take courage and do it and then, if it is reciprocal, we feel a great happiness that completely changes the way we see the world.
Girls like romance and appreciate cute details such as messages, poems, and romantic cards. So a great way to show your love to your girl is through a romantic note.
Up next we offer you a sample note that you can use to give to your girl, you will see that she will like it very much and that she will fall even more in love with you.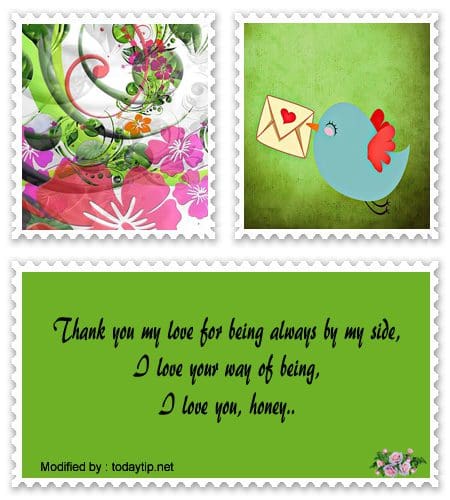 Love letters for sweetheart
Love of my life:
I still remember that wonderful day when I first saw you , when your eyes met mine a huge feeling was born in me, it was as if I had seen a beautiful angel , the most beautiful woman I had ever seen in my life . At that moment my heart was won by you, and I knew you were meant for me and that I was meant for you.
It may seem that I am not very expressive and that I do not tell you beautiful things very often, but what I feel for you is real, deep and so strong that nothing and nobody can change it.
I love you with all my heart and I wish I could have you in my life every moment, to wake up next to you and see that cute look on your face and enjoy the beauty of a sunset with you.
When I kiss you I can feel my soul and your soul become one and everything around us does not seem to matter.
I am your confidant, your friend and your love that will never disappoint you, with whom you can always count on, the one who will enjoy your happiness, the one who will share your pain and your burdens to make them lighter, the one that would do anything for your love.
The world for me would be very a very sad place if I did not have your love in my life, every day would be dull and gloomy because you are the light and the warmth of my heart, with you by my side there is happiness everywhere.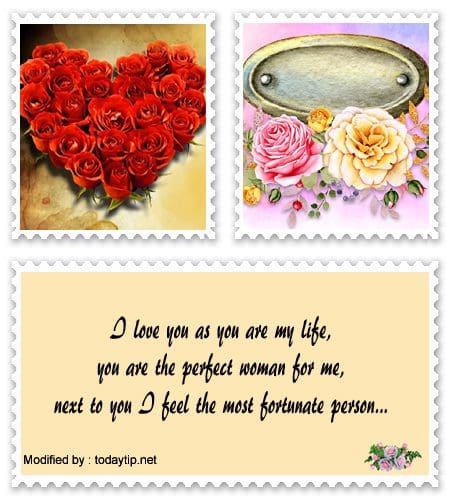 Your pretty face, that beautiful smile and your deep and tender eyes brighten my heart and make me fall more and more in love with you, you mean the world to me, you are my everything.
When I declared my love to you, I could not help to feel fear, but that feeling soon disappeared and was replaced by happiness, the happiness I feel every moment that became part of my life.
Thank you for being you, for giving me your love and for being so wonderful to me. In you I can find a friend, a lover and my ideal company for life.
I love you with all my heart and with all the strength of my being; my love for you will be eternal.
With all my love:
_______________________
This note will be perfect for you to show your girlfriend how much you love her and how happy she males you.
Do not forget that on our site you can find the best material of the network. Come back soon.
Credits :
Image courtesy of love letters :  "olovedog" / FreeDigitalPhotos.net
Tags:
how to write a love letter , excellent love letter samples, tips to write a love letter, advices to write a love letter, write a love letter, free tips to write a love letter , free advises to write a love letter, the best love letters
If you liked this page you can help us by giving us a "like" on facebook, twitter. Also if you want you can help this website by sending your love letters, and will be published, others friends will thank you .
as09fg04hjn21oi**