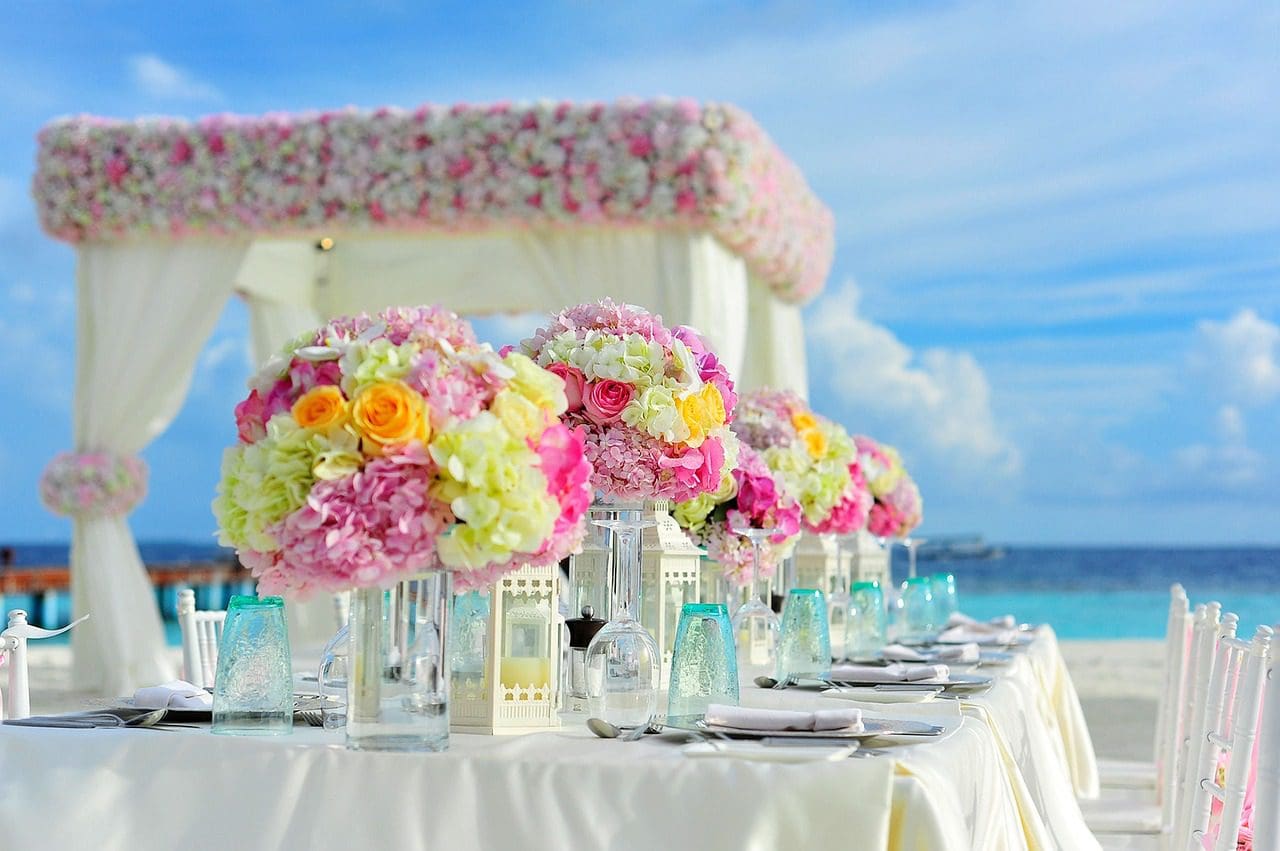 Searching for model letter to thank hotel good service ? .If you're traveling somewhere and want to stay several days, either because you are visiting or working, it is essential to find a place where to stay that meets your expectations. The hotel should be located close to where you go to focus on your activities.
Keep in mind that the most developed cities have hotel services of all kinds, from motels, tourist hotels and up to 5 star hotels. Some of them offer discounts for hosting large groups, as the delegations of artists, athletes or others.
It is because of this that many of these people stay in such hotels. Thus, the chosen hotel is well publicized, thus fulfilling its objective. If you were well attended in the accommodation you choose, you could thank the good service through e-mail, which is a practical way for thanking.
In this article you will see how do you write a compliment letter to customer service?
– The following example consists on a model of e-mail sent by a group of people to a hotel where they received a good service.
From: Freedom Publishing Group
To: Hotel The Condors
Dear Manager:
This email is to inform you that we were very happy with your treatment at your facilities during the stay of our team of Freedom Publishing Group.
We could see from day one that the hotel service has a great quality, both because of its comfortable and appropriate facilities, as well as service and constant concern for our comfort. Thank you especially for being aware of our requirements.
Thanks again to the team that made our stay a good time, comforting and secure. We are sure that when we return to your city, we will go back to your hotel. Success in his future endeavors.
Zevallos Alejandro Urrutia
Freedom Publishing Group
– In the following case, the letter is from just one person.
From: Carolina Meneses Schulz
To: Hotel Del Bosque
Deal Staff:
I am writing to express my appreciation for the quality of service you offered me the days of my stay at the Hotel Del Bosque. Despite the many offers I received from other hotels, I decided for you because of the unbeatable deal you offered me.
It was a good decision; I enjoyed the peace and quiet I needed, offered in all the facilities of your hotel. This definitely added to the excellent service of the staff, allowed me to focus on the sports competition of which I was part.
I will definitely recommend your hotel to friends and family, and I'm sure I'll be back on vacation. I hope to get the same quality of service when I return. Thanks again, see you soon.
Carolina Meneses Schulz
Professional swimmer
The examples you just read will give you a clearer idea of how to thank the good service of the hotel where you stay. This is a good option and it is the best advertisement for the hotel.
More related posts :
Credit line extension letter
Download free proxy letter
Download letter sample to offer services
Free example of a proxy letter
Free example of a reminder letter
How to write a letter of absence from a meeting
Secretary's day best wishes
Credits :
Image courtesy : " Pixabay.com"
Tags:
example of a thanks letter for a hotel, excellent thanks letter for a hotel, free example of a thanks letter for a hotel, free good thanks letter for a hotel, free tips to write a thanks letter for a hotel, good tips to write a thanks letter for a hotel, how to write a thanks letter for a hotel, thanks letter for a hotel, sample of a thanks letter for a hotel, tips to write a thanks letter for a hotel
Send your originals thank you notes for hotel good service , and will be published, others friends will thank you .