Speech for Men's day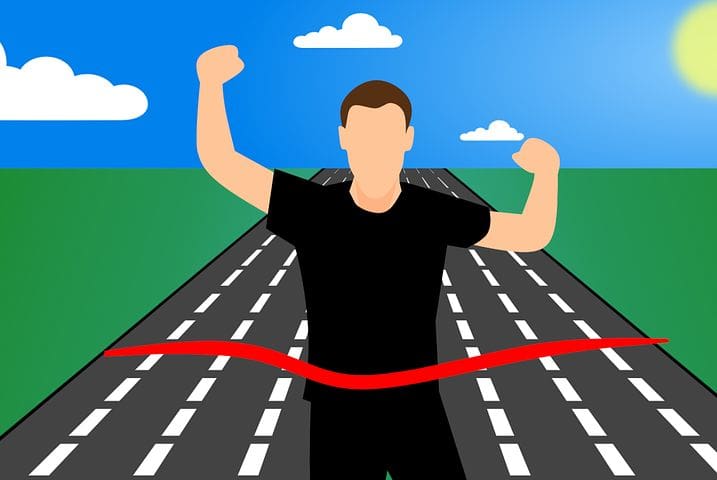 In the world both men and women must have equal treatment and honor, as the two have contributed to humanity and the development of it in infinite ways, that is why, there is a special date in which we all should honor the male gender.
This important date is November 19 and the first time it was celebrated was in Trinidad and Tobago in 1999. Nowadays, this day is used to perform various activities in honor of men.
The man has had a leading role in many important aspects of world history including historical, cultural, scientific, physical, health, etc. And without their intervention in lots of discoveries, our world would not have become what it is now. In several places in the world are parties where men give their opinion.
The speech is mainly based on what is for them to be a man, the implications that it has, how men should improve themselves, what are the main objectives in life, including employment, education, and the treatment of people.
On this date it is made clear and explained the objectives of having made Nov. 19 a commemorative date for men, and why it is really important to give men a date only for them.
The speech has 6 points on which it is focused: the first point is about the great responsibility that has a real man, how to set an example to others of the same sex to behave like good people, the second point is about men's volunteer contribution for society, the third point is about men's health of all ages, and it is spoken about having different alimentation and physical exercise at every stage of life, that is why there are several health campaigns for problems like testicular or prostate cancer.
The fourth point is about the discrimination faced by some men in their workplace. The fifth point is about discrimination and the reasons to fight for equality without the importance of race, religion, or social status, including discrimination in females.
And finally the sixth point is about the improvement of society, for both men and women. The goal is discuss these points, give opinions and try to find solutions together.
There is a day of celebration for men called Movember which takes place in Australia. In that day men let their mustache grew, this detail shows the union that men should have to deal with diseases such as prostate cancer, for its prevention, and for giving their respective support
This month, all people donate money to fight against to these diseases that could strike men at any point in their lives.
More related posts :
Christian greetings for Father's day
Father's day messages for friends
Find Father's day letters
Letters to my husband on Father's day
Love Father's day text messages for my husband
Love messages for my husband
Love messages for my uncle on Father's day
Love messages for my husband
Nice messages for my husband on Father's day
Sample letters for my husband on Father's day
Sample letters for my uncle on Father's day
Images credits :
Men's day love cards courtesy of "Pixabay.com" , Modified by todaytip.net


Tags:
speech for men's day, writing a speech for men's day, how to write a speech for men's day, tips to write a speech for men's day, advises to write a speech for men's day, men's day celebration, why to celebrate men's day, celebration of men's day, activities for men's day, reasons to celebrate men's day
Send your originals messages for my friend on Father's Day, and will be published, others friends will thank you .